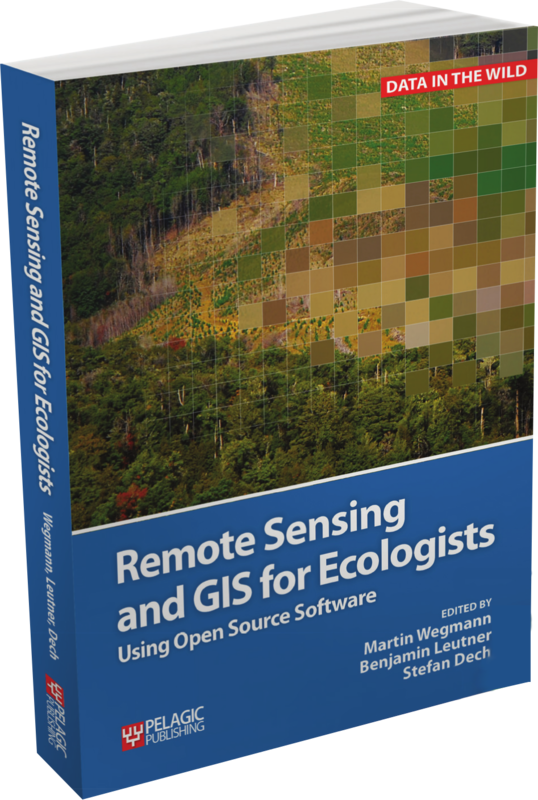 intermediate level textbook for remote sensing and GIS
focus on coding with R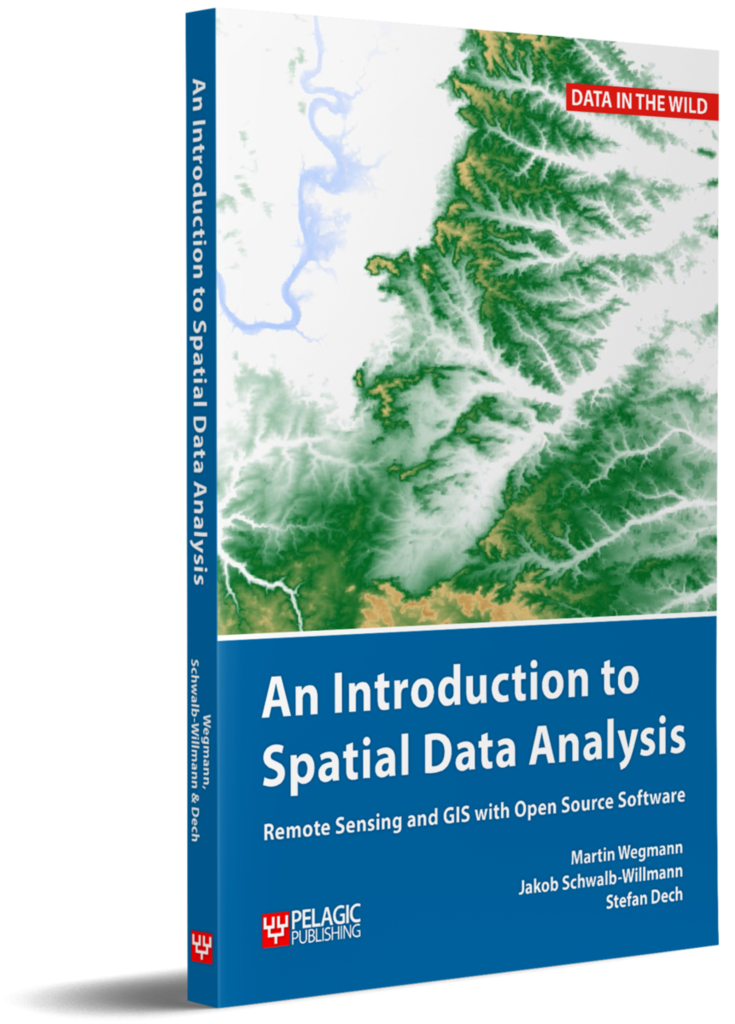 novice level textbook on first steps in spatial data analysis using open source software
for novice users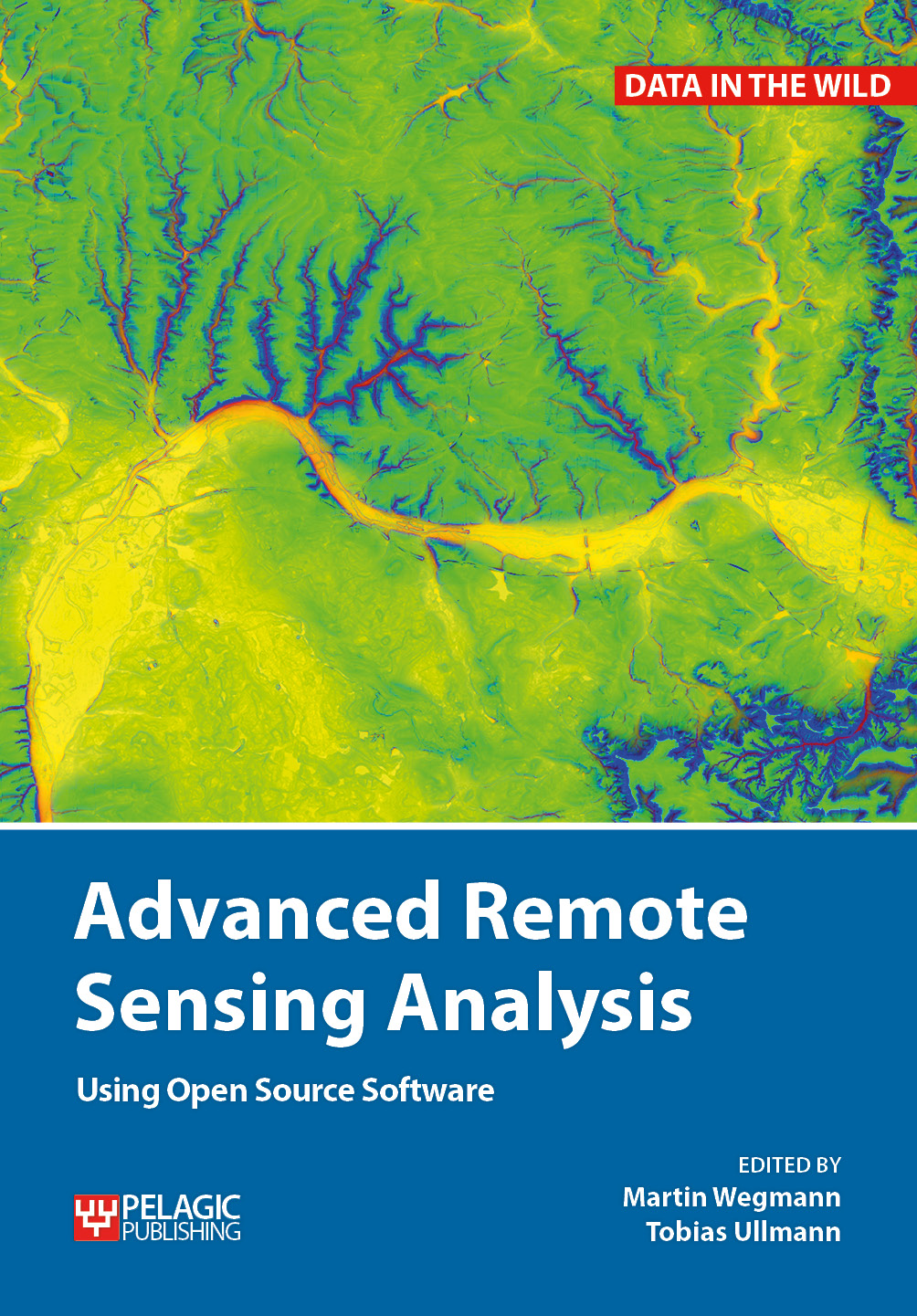 advanced level textbook using a wide range of remote sensing data sets (radar, LiDAR, hyperspectral etc.) and Open Source software solutions how to analyze them
upcoming in 2022
"This massive guidebook provides an impressive integration of theoretical concepts of remote sensing, GIS and spatial analysis with practical approaches using a number of field examples, available as free datasets for people to practice on, using open source software throughout for  maximum accessibility. From how to begin with spatial data sampling, all the way through to the final creation of publishable maps and graphics, the book is an invaluable one-stop resource for ecologists, who are now increasingly utilising the power of spatial datasets for research, conservation practice and policy."
"I will be recommending this new volume to all my post-graduate students to help with study design and execution and would happily recommend it to my conservation practitioner colleagues too. […] This book offers the clearest explanations of basic R concepts I've come across."
You are new to spatial data analysis, need to learn everything from scratch and have no coding experiences but want to learn how to get started :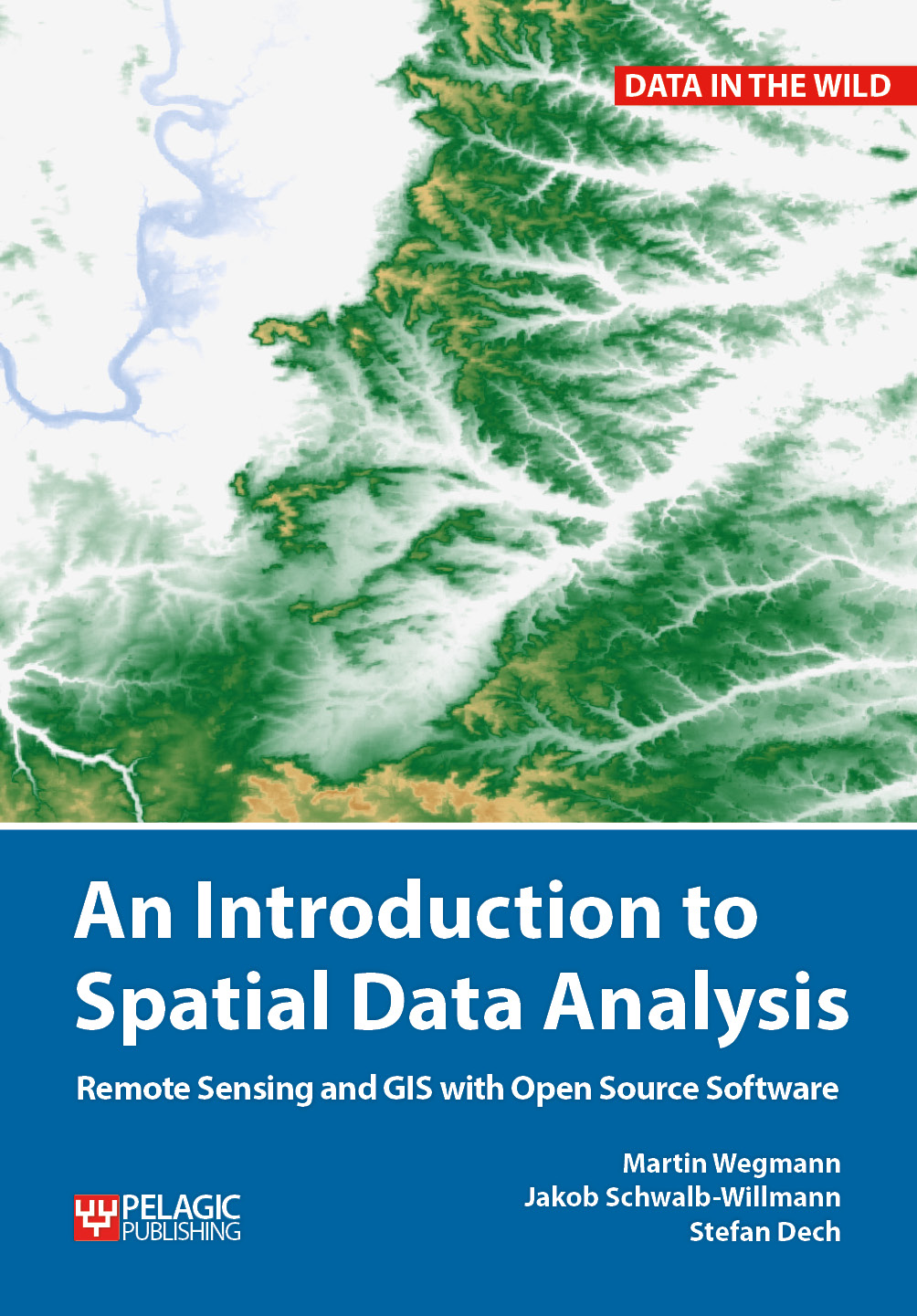 You are already experienced with spatial data handling, know R or coding already, have a good understanding of remote sensing and GIS – try this book: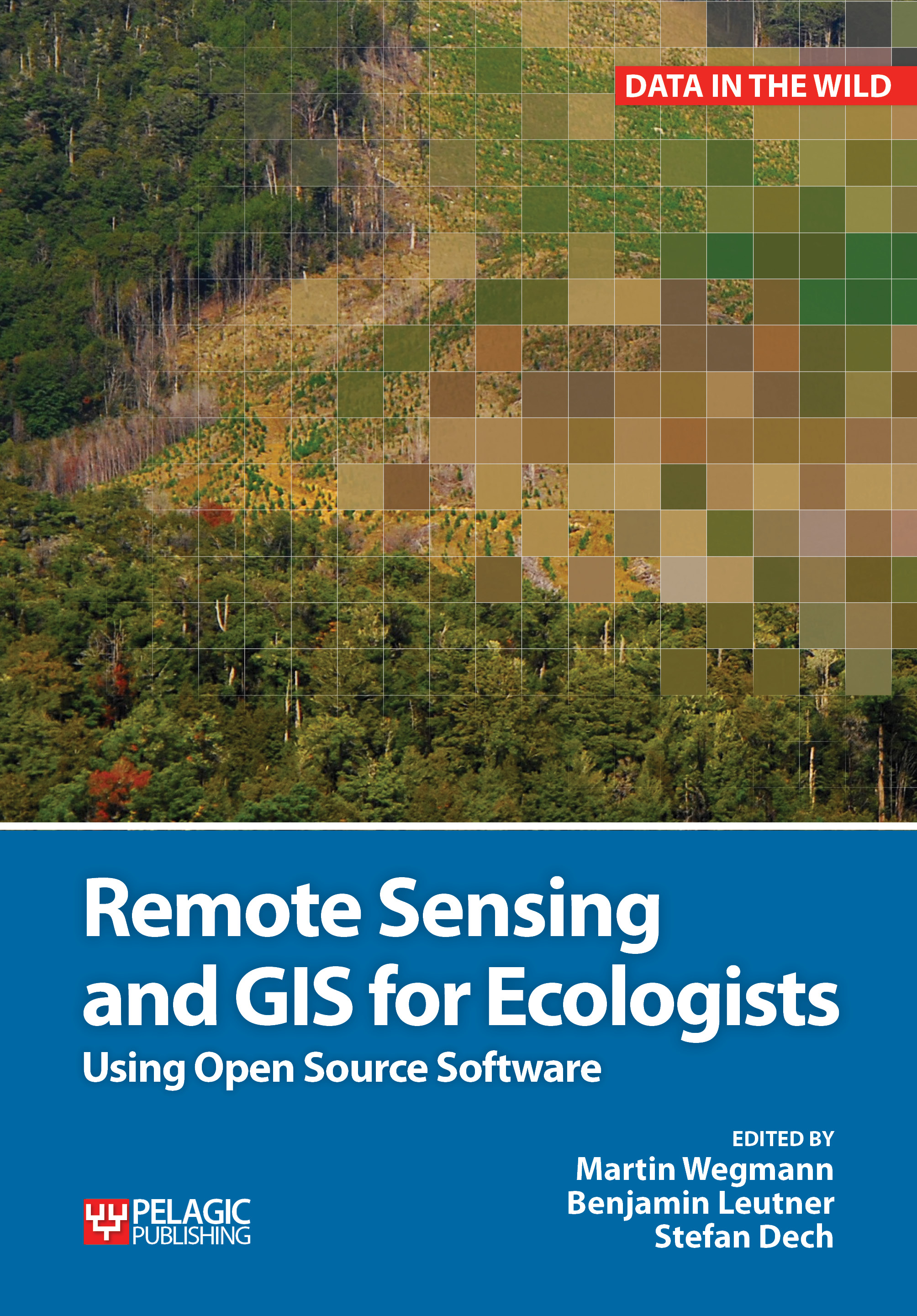 You are an advanced remote sensing analyst but like to get more details such as LiDAR, radar, data fusion or Deep Learning? then this book is for you (available in 2022):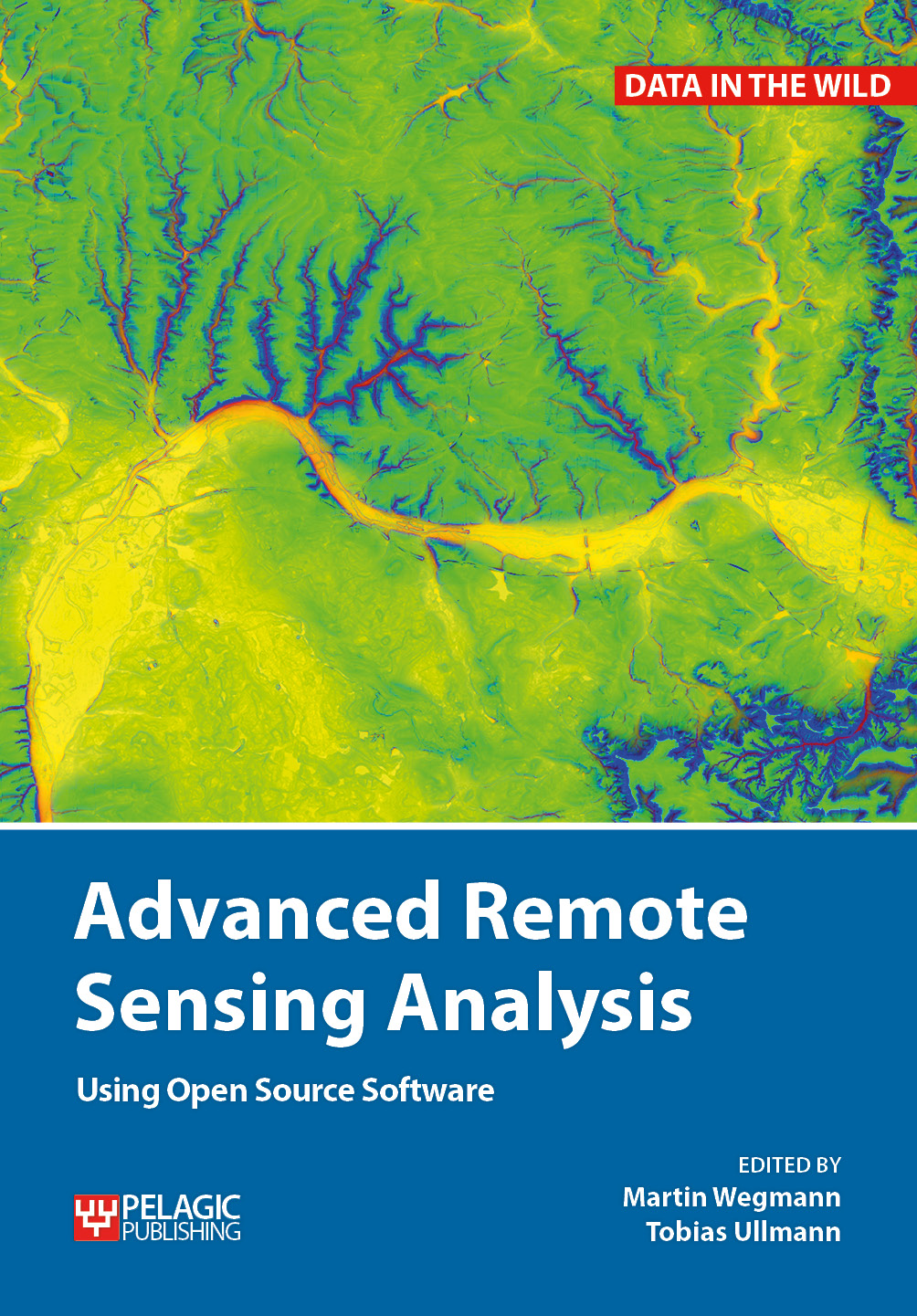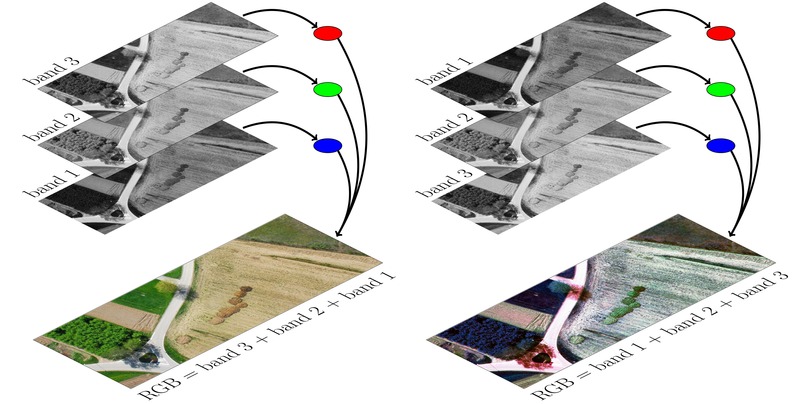 What you will learn
You will learn how to apply remote sensing within environmental research projects, how to approach spatial data sampling and how to interpret remote sensing derived products. A wide range of statistical analyses with regard to satellite data as well as specialized topics are introduced. Extended scripts on how to conduct these analysis and how to create professional looking maps and graphics are also provided.
The Targeted Audience
These books are a valuable resource for students and scientists in the fields of geography, conservation or ecology interested in learning how to get started in applying remote sensing in ecological research and conservation planning.
Content
These books explains how to apply remote sensing and GIS to environmental research projects. It will provide practical examples covering each step, from planning through to remote sensing and modelling. Only Open Source software will be used for the examples such as R and QGIS.
need to discuss your research?
ask questions and discuss approaches concerning remote sensing and GIS in environmental sciences